LaSalle Stompers
Soccer Club
Teaching Recreational and
Competitive Soccer
Our Club Is open to players of all skill level and ability.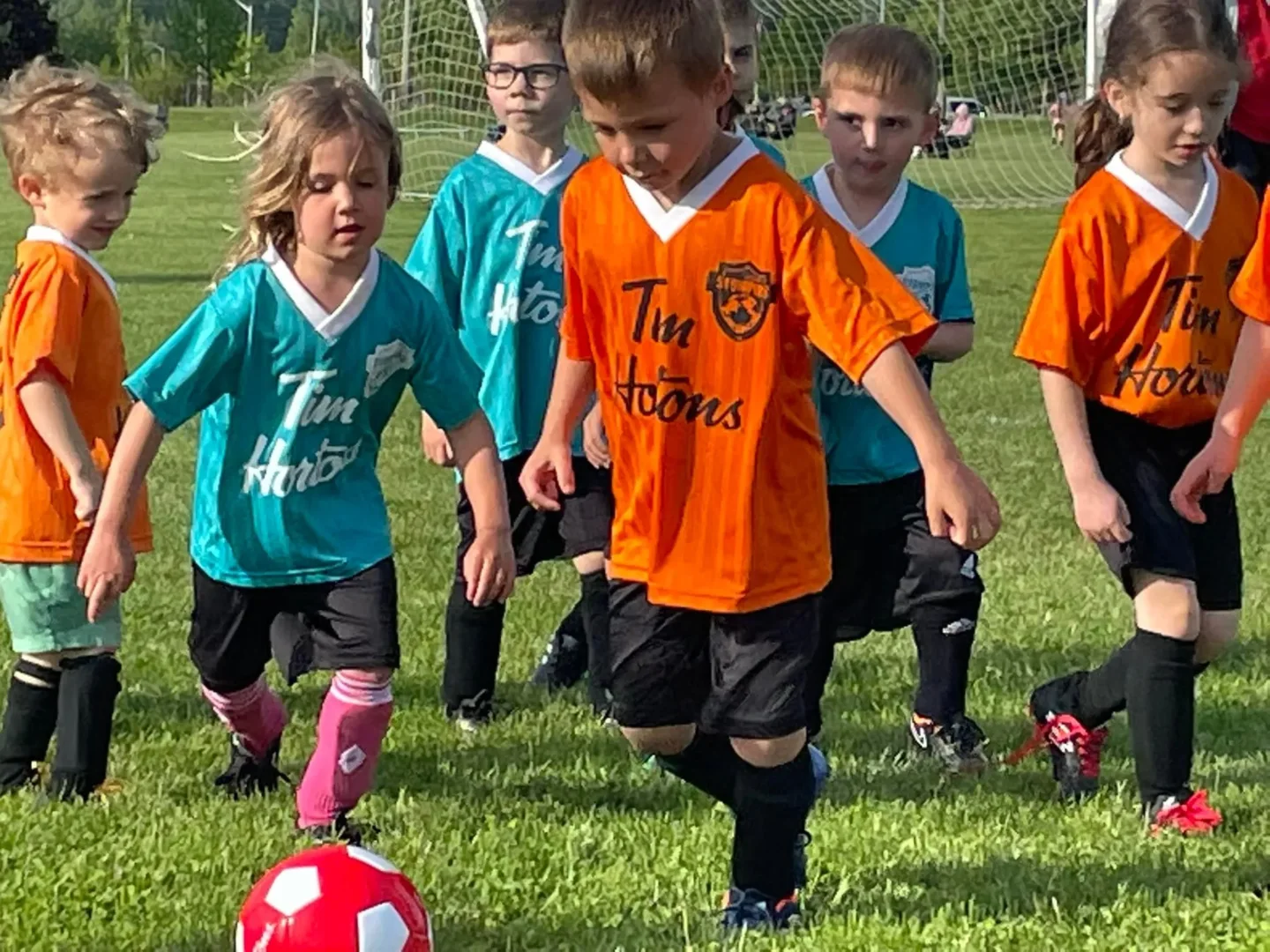 House League Early Bird Registration Opens Sept 15, Register By October 1 for Early Bird Price
Developing the Skills of Players in a
Fun Atmosphere
At Lasalle Stompers Soccer Club, we serve the community not just through sports training but also by cultivating friendships and motivating individuals to be the best they can be.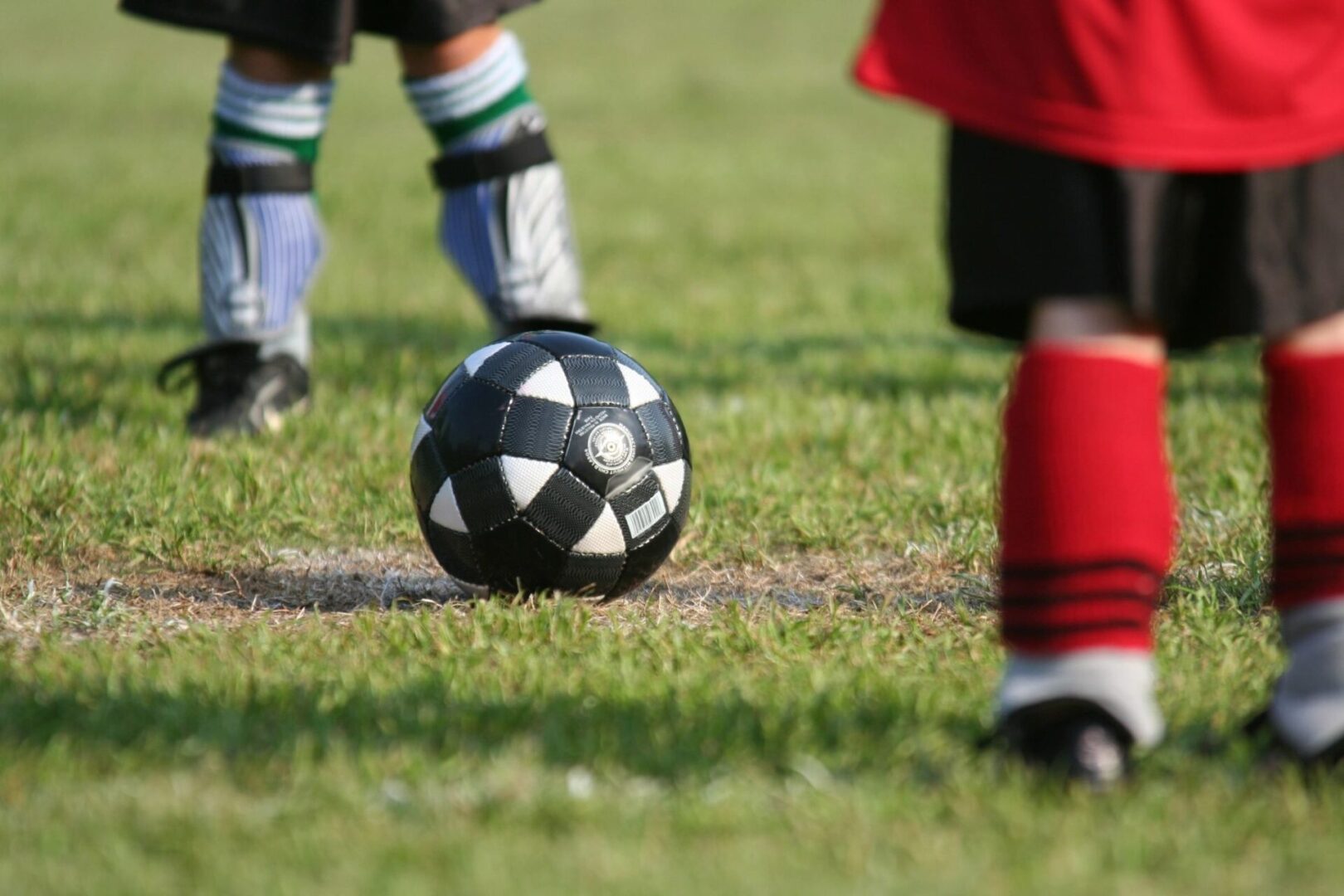 Lasalle Stompers Soccer Club (LSSC) is a nonprofit organization whose mission is to provide organized recreational and competitive soccer in a safe and healthy environment, encouraging the development of life skills, such as good sportsmanship, teamwork, goal setting, and fair play.
The club will provide an equal opportunity for players to play indoor and outdoor soccer. The club adopts all the values and ethics and respects others in all club activities.
Through the ongoing encouragement, skill development, and training of players, coaches, and officials, the club will provide the opportunity for everyone to achieve their potential and will work to instill a lifelong passion for the game of soccer.
2023 MIMMO NAPOLI SCHOLARSHIP
The scholarship is awarded to graduating students that are active LSSC members.
Awards are presented to one female and one male. Details for eligibility and a copy
of the requirements can be found in the attachment below.
CONGRATULATIONS TO OUR 2023 MIMMO NAPOLI WINNERS!
Alyssa Banman & Lauren Hadre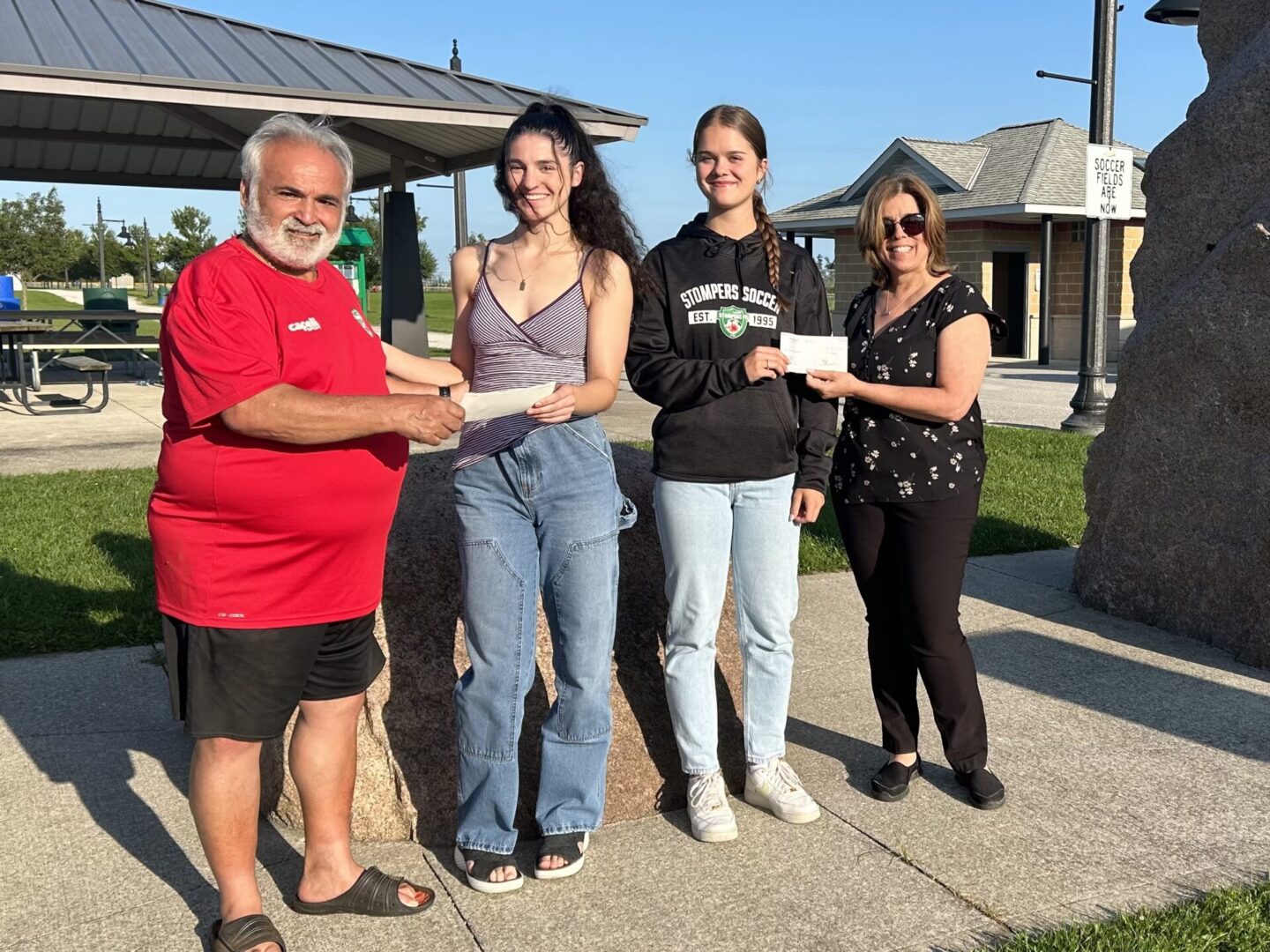 Congratulations to Alyssa Banman & Lauren Hadre the 2023
Winners of the Mimmo Napoli Scholarships