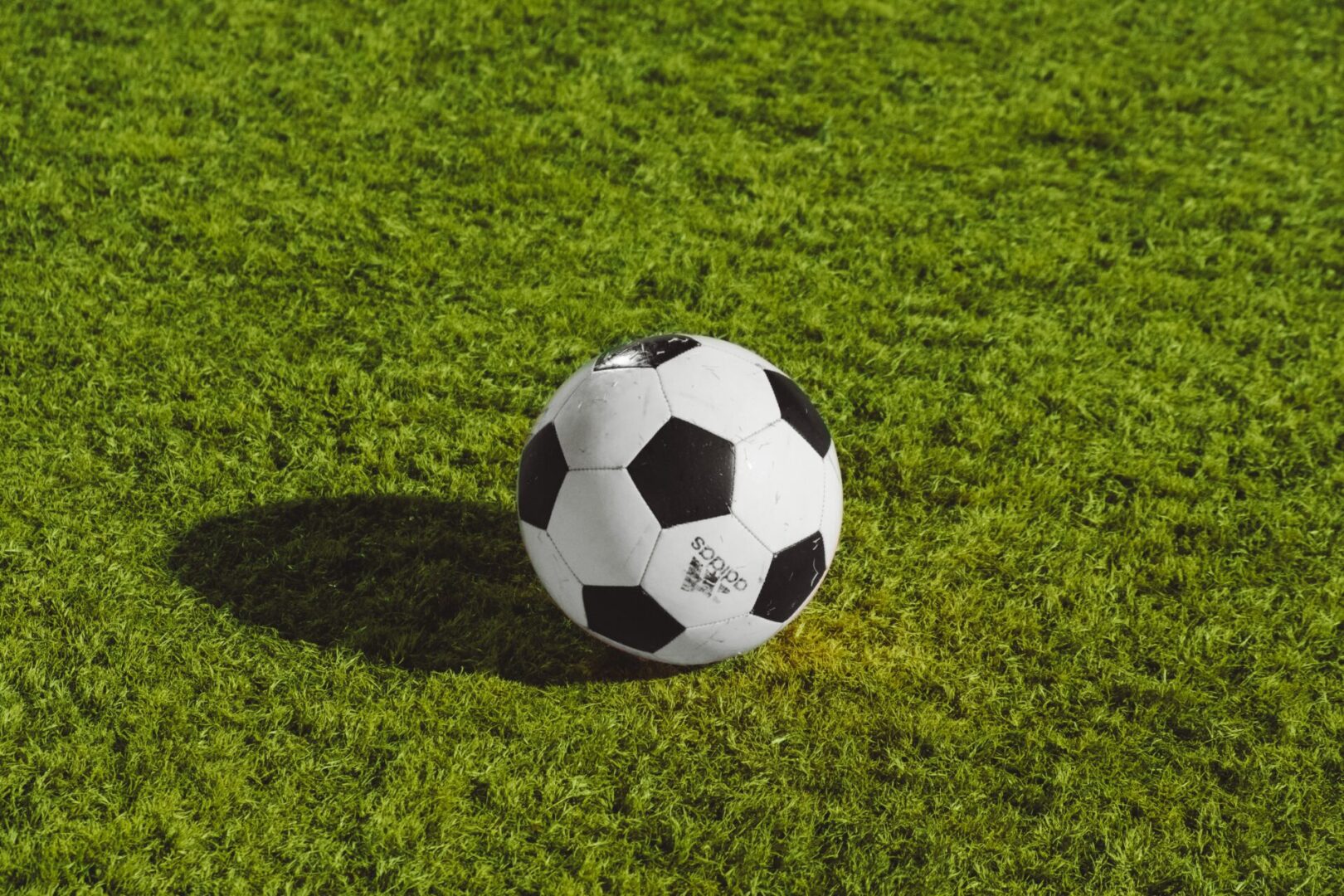 Who We Are
Lasalle Stompers Soccer Club
The LaSalle Stompers Soccer Club is a not-for-profit soccer club with over 1,500 players of various ages and skill levels. Our recreational, developmental, and competitive programs field approximately 200 teams who play at various levels in the local area.
For nearly 25 years, our club has been an integral part in our community enabling every player regardless of age or ability to be the best player they can be.
LSSC is equipped with on-site medics at all times when recreational games are running during the outdoor season.
We have more than 300 volunteer coaches, that selflessly offer their time and commitment to the club and our players throughout the year. We are forever grateful and we couldn't do this without them! We always welcome new volunteers, ideas, and suggestions.
Lasalle Stompers is a proud Canada Soccer Level 1 Member!
As one of the few Member Association Level 1 holders in Essex County, Lasalle Stompers is proud to be awarded this designation. We continue to demonstrate our commitment to Quality Soccer Programing through Canada Soccer's Club Licensing Program. Click the link below for more information about what it means to be a Level 1 Member with Canada Soccer.
Executive - President

Vince Paesano

Executive - Vice President

Frank Sarra

Executive - Secretary

Diandra DiCarlo

Director - Head House League and
Competitive Convener

Tasha Hummell

Director - Head Referee

John Deluca

Director - Registrar

VACANT

Director - Scheduler

Kelly Blanchard

Director - Website and Social Media

Daniel Wegrzynowski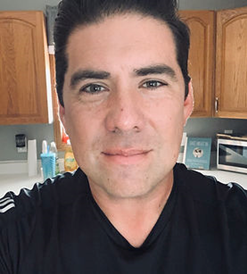 Rob Arce - Competitive Technical Director
Experience and Credentials: WTFC's L3 Technical Director; ATFA Argentine B license; US Soccer National License; ATFA certificate in special tactics and techniques; Member of ATFA Argentinian soccer coaches' association; Vardar Windsor and Vardar Main coach; AMF Futsal license; US Futsal federation license; and enrolled in Canadian National B.
Goals and Vision for LSSC: To help facilitate a strong environment for player and coaching development for the Stompers. I believe that the best way of doing so is adhering to the most basic principles of the game while attempting to refine the players technical abilities.  That itself is not an easy process but with technical analysis and intense training we can bridge that gap.  Educating coaches to understand what is the ask of a coach on a tactical, technical, psychological and fitness requirement is also the key in coaching education.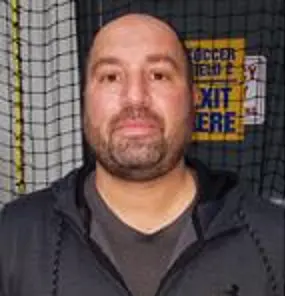 Sal Chisesi - House League Technical Director
Experience and Credentials: Windsor FC Nationals '88, 2002 boys Coach; Michigan Nationals '01/'02 boys Coach, '01 girls Coach; Eastside Kickers '01/'03  girls Coach; Tecumseh SC OPDL '05, '07, '11 girls Coach; U21 League 1 Reserve; League 1 Women; University of Windsor Women's Assistant Coach; Certified Ontario child, youth, senior License, Certified Soccer for Life, C license
Goals and Vision for LSSC: We want all of our youth to thrive in a player centric environment while creating the most well rounded player and coaching staff on and off the field through player pathway development. Helping players reach their potential and long term goals on the field and in the community is what we will strive for as a growing club.